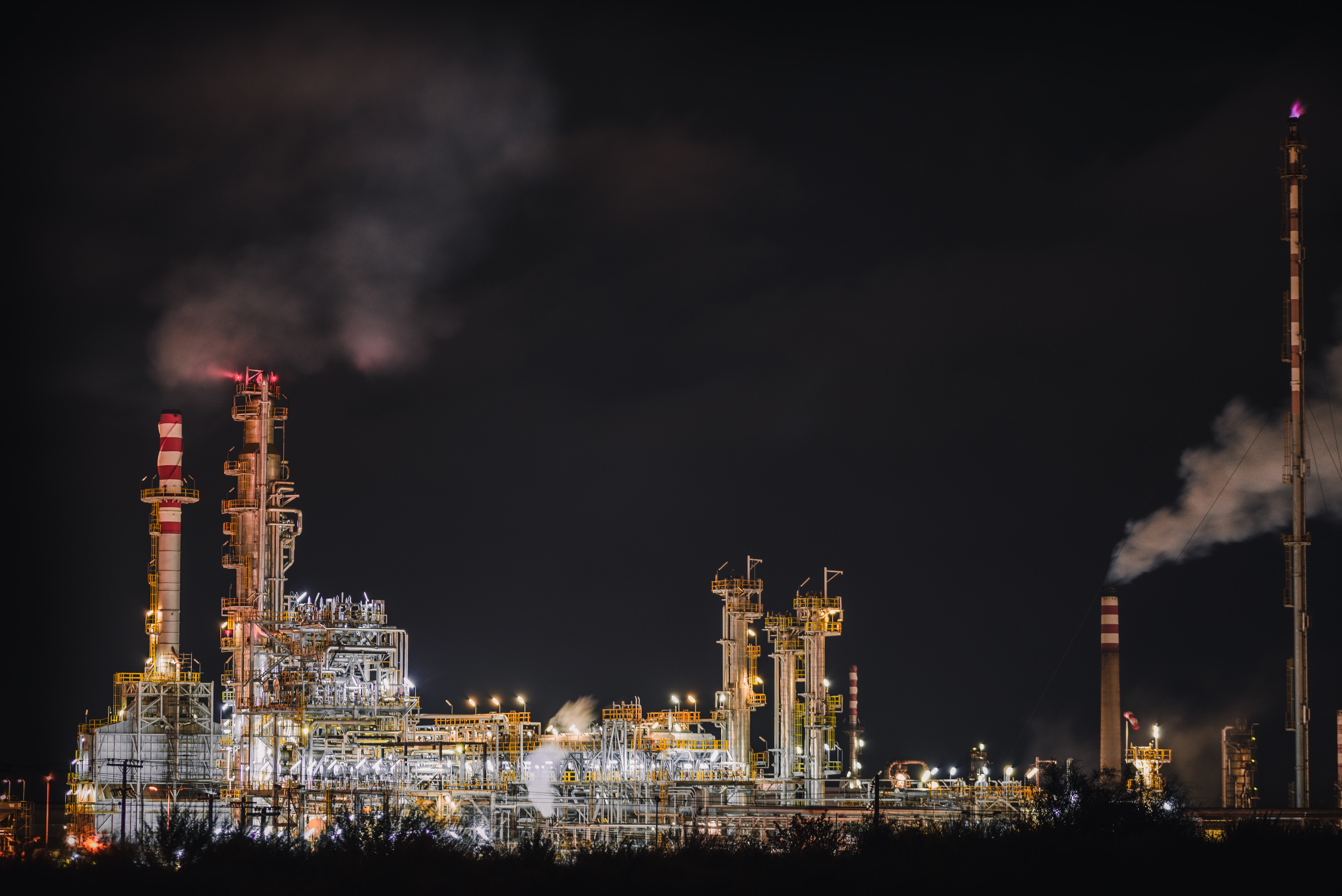 One of Elites energy clients, was looking for more efficient and greener ways of supporting their multiple sites including reducing downtime, shortening responses times whilst also reducing their maintenance carbon footprint.
Working with the Elite engineering team, a new remote access solution was designed and installed into the existing system and site.
Elite's well tried and tested solution for this has enabled minor faults and edits to be resolved remotely delivering benefits in both shorter downtimes and improved response times.
With what is a relatively modest addition to an existing installation, the result for the customer is a significant reduction in maintenance expenditure.  Savings include less travel time to sites and lower costs in commissioning as minor faults and edits can now be performed remotely.
Of course, further green benefit includes a reduction in both the customers and our support teams' carbon footprint through less travel and emissions.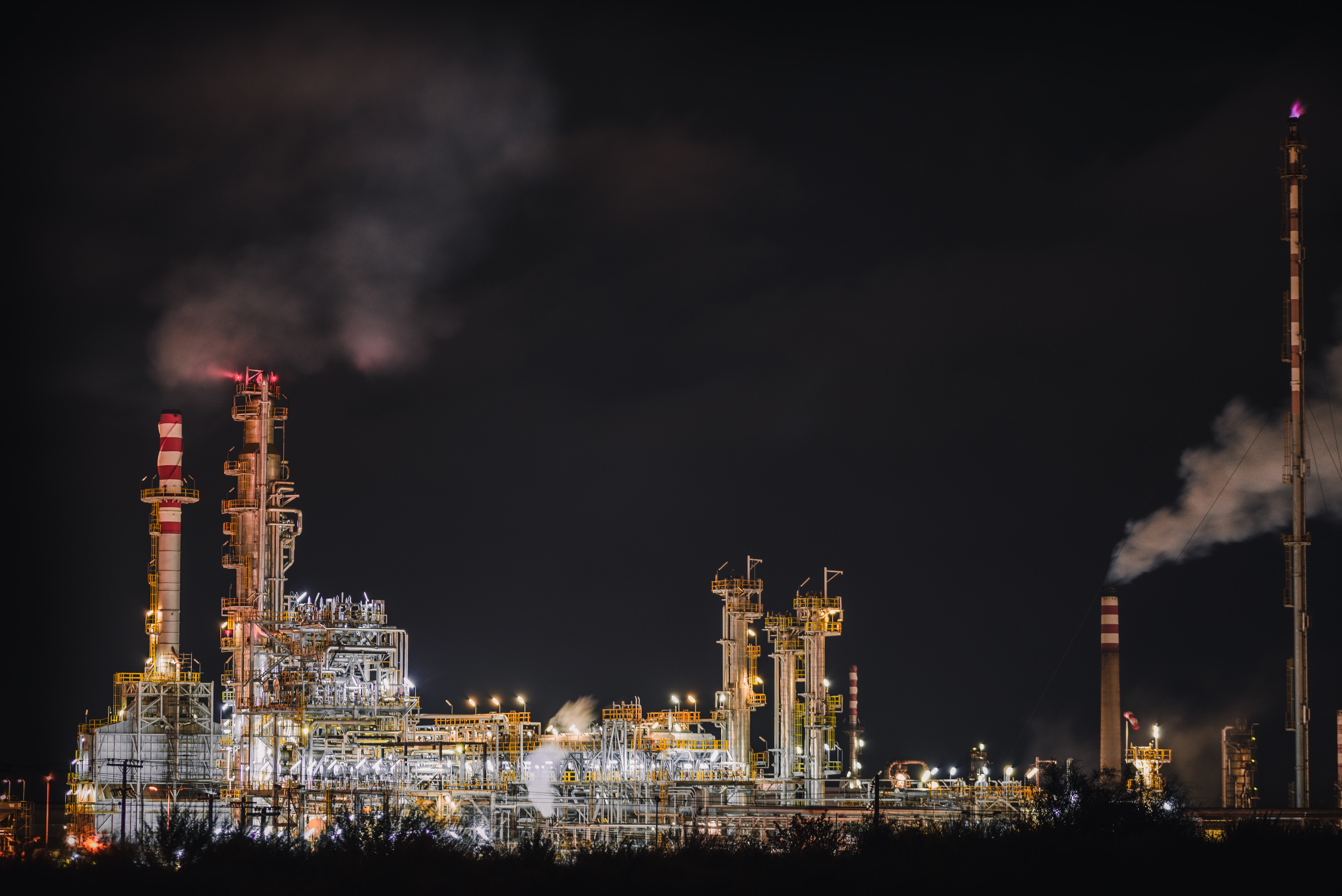 #engineering #remote #access #carbon #ecofriendly #ecology #green #greeneconomy #greenfuture #travel #maintenance