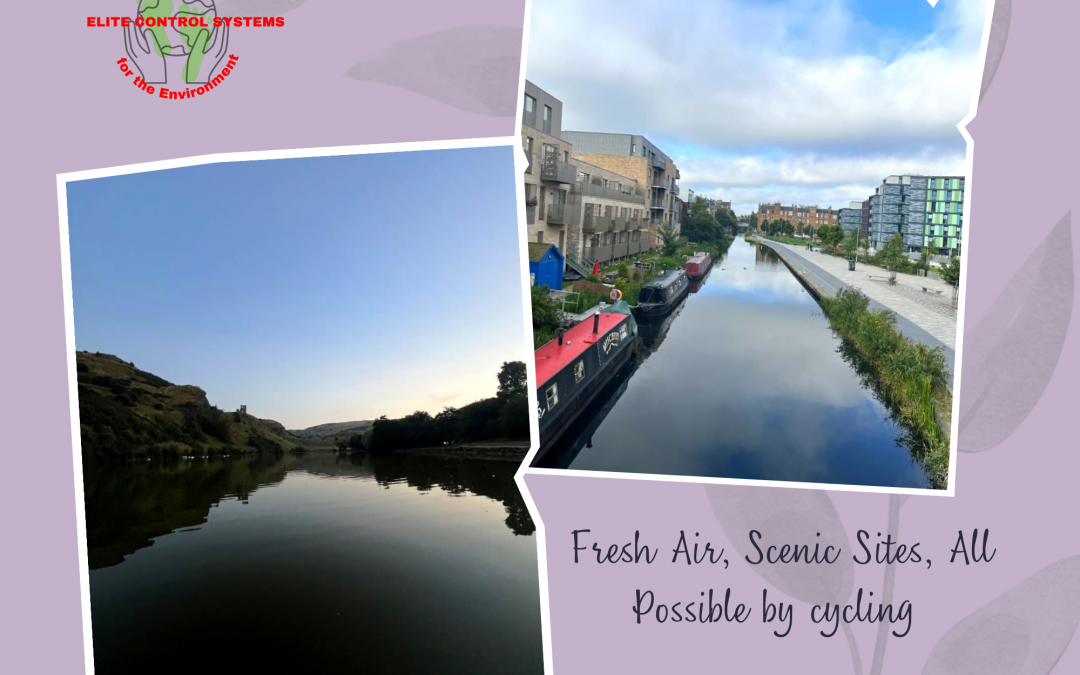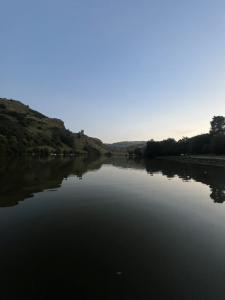 The Elite Cycle Warriors have returned for the Love to Ride September Challenge, refreshed and ready to conquer new heights after their impressive victory in May.
The team are joining in the Love to Ride mission statement by encouraging more people to ride bikes. Joining the challenge is absolutely free, and there are incredible prizes up for grabs, all while enjoying the thrills of cycling and the beauty of the great outdoors with your colleagues. Learn more about Love to Ride here.
In September, the warriors wasted no time and swiftly embarked on their journey towards the finish line. Currently, they are leading the pack in the West Lothian Category, holding an impressive 1st place. Furthermore, they stand at an admirable 9th place in both the UK and Engineering and Manufacturing categories.
This outstanding start has set the warriors on an auspicious path to success, and we extend our best wishes as they continue their race. We eagerly anticipate keeping up to date with their remarkable progress.