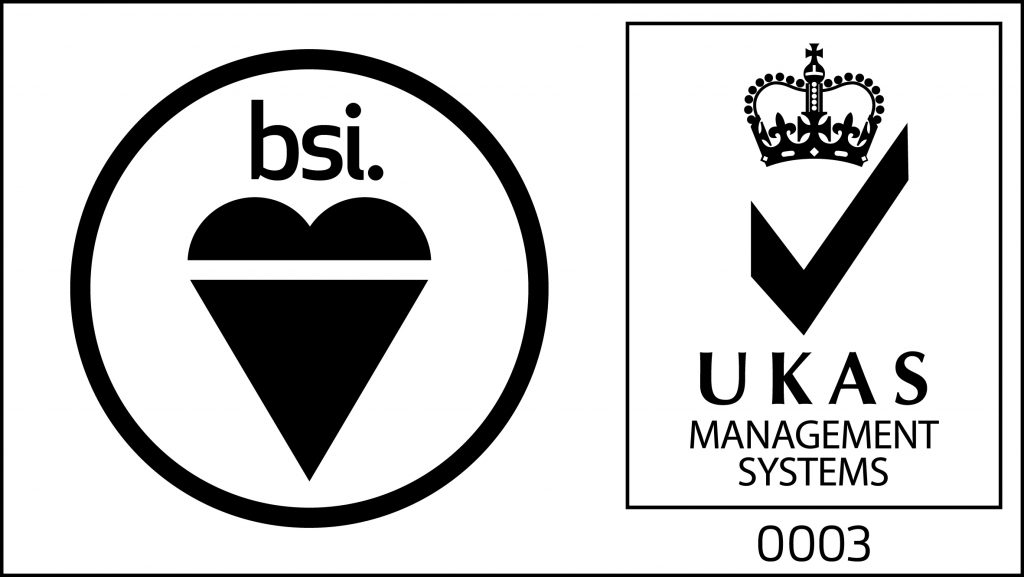 Elite Control Systems Limited is pleased to announce the successful transition to the Quality Management Accreditation ISO 9001:2015. The new transition allows Elite to continue to monitor and improve quality across the company.
The British Standards Institute (BSI) , is among the most highly regarded Management Systems Certification Bodies in the world and it is accredited by the United Kingdom Accreditation Service (UKAS). This allows a thorough audit of the technical competence of companies such as Elite Control Systems Limited that offer services ranging from inspection, calibration, testing and certification services.
"Well done to everyone involved. This successful 3-year transition to the latest accreditation shows the continued importance of maintaining the high standards Elite Control Systems work to.", Brian Sneddon, General Manager at Elite Control Systems Limited.
About Elite Control Systems Limited
Formed in 1992, Elite Control Systems is known for its expertise in providing engineering services to a variety of Industries who use fast-moving process control, automation and information technology. Elite are a recognised provider within the Whisky Industry providing Software Control Systems and Priority Support to various distilleries and bottling facilities