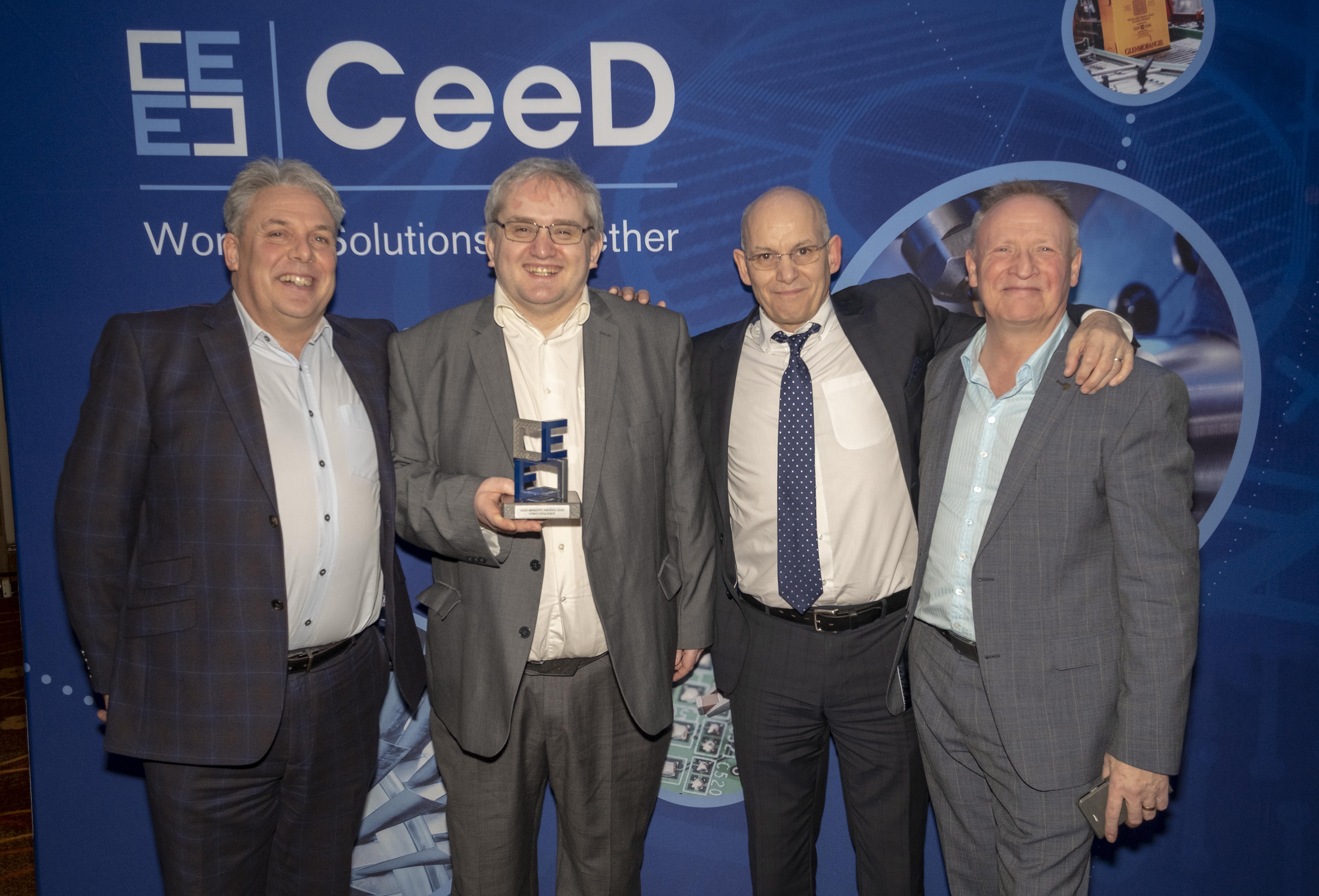 Winner!
Centre for Engineering Education and Development CeeD is the national body supporting a range of industry sectors in Scotland, bound together by a common aspiration to improve operational efficiency, effectiveness and ultimately profit through Peer to Peer knowledge exchange.
At the Glasgow Hilton CeeD Industry Awards ceremony 2020, Elite Controls won the highly prized Cyber Resilience Award. Elite's Colin Crosbie exemplary work in this area impressed the panel judges  who specifically cited our contribution to keeping the infrastructure of our many clients safe and secure.
Feeling very proud and a huge well done to everyone at Team Elite for making this happen.
The Build Up..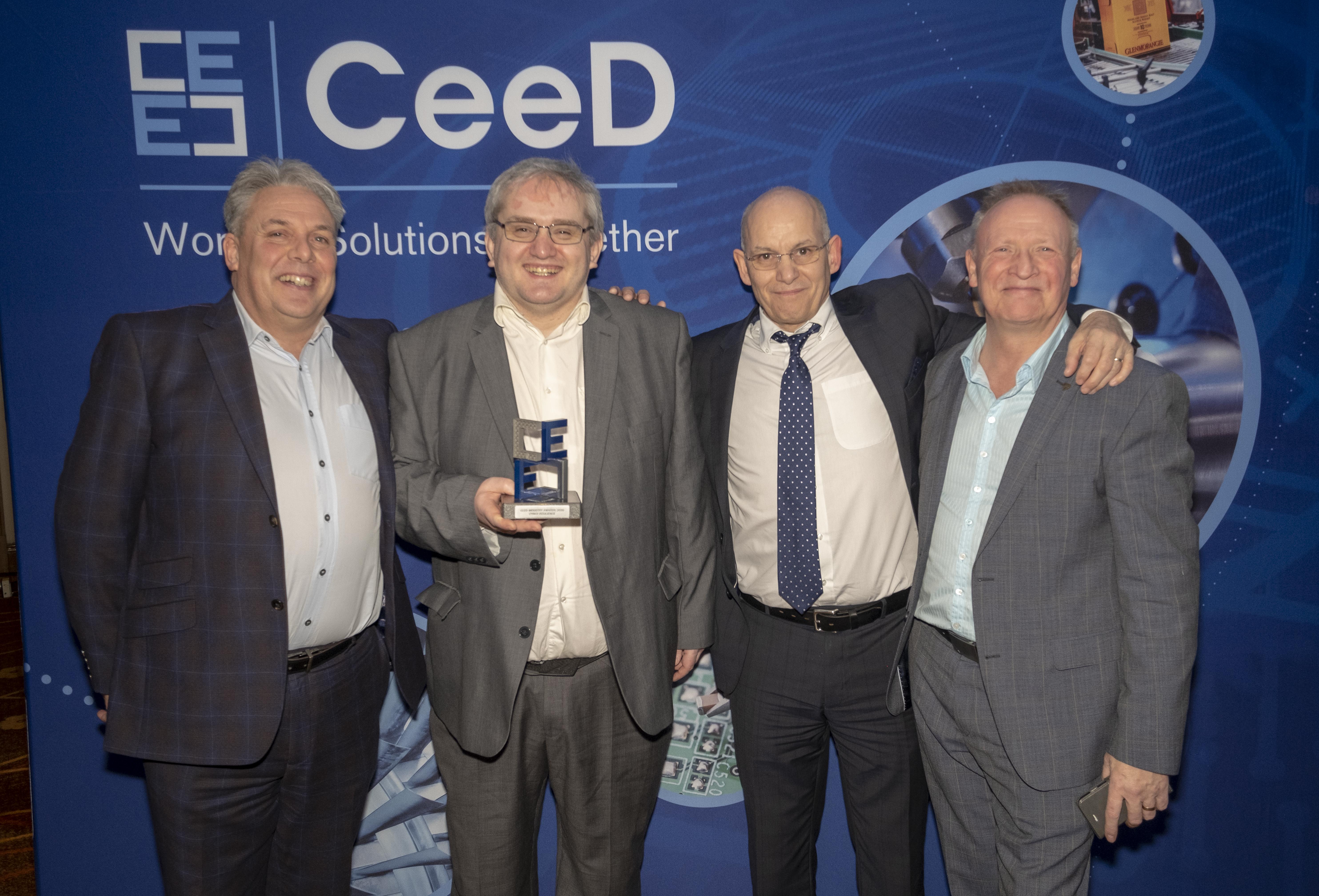 Bill, Colin, Brian and Sam