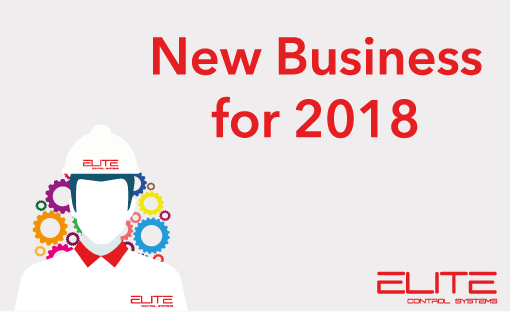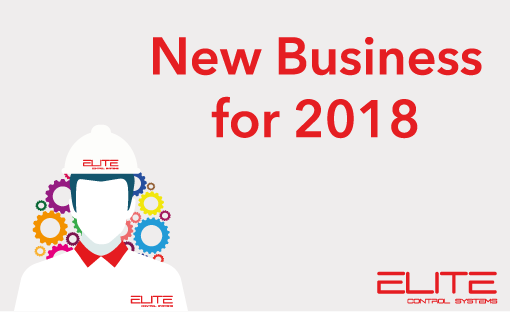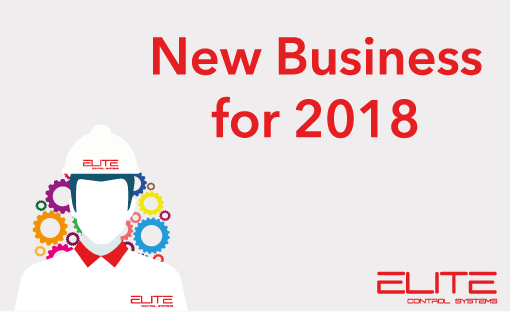 Elite Control Systems are happy to report great recent success securing work with several new clients in the past 5-6 weeks.
This work includes:
Project work in a large well-known brewery
A full SCADA upgrade at a Major whisky producer's site on the isle of Islay
Commissioning of a new production line based in Russia
Support assistance and ongoing projects with a major Food supplier in Central Scotland.
Well done to everyone involved, a real diversity of achievements including work that has taken us from Fife, to Glasgow, via the Western Isles & all the way to Moscow….
More to follow on all of these projects…..
About Elite Control Systems Limited
Elite Control Systems was founded in 1992, and specialises in systems integration and engineering support services. It is known for helping companies within a variety of industries who use fast-moving process control, automation and information technology to achieve their business objectives.